Murder Mystery Dinner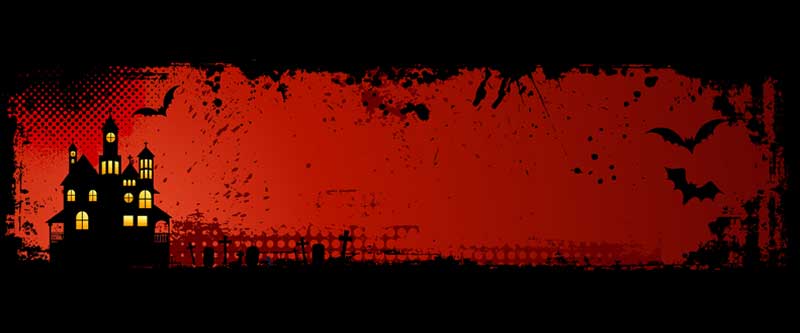 Murder Mystery Dinner
Cyprian Keyes Golf Club is proud to welcome The Comical Mystery Tour on Saturday March 11th, for an evening of intrigue and plenty of laughs as everyone works together to solve the mystery at hand. The acting troupe takes you through an interactive story full of a unique blend of comedy and suspense which hopefully ends in correctly identifying the murderer present!
For just $45.00 (plus tax and gratuity) guests will get the entire show plus a wonderful menu including:
Menu
Chef's choice of hors d'oeuvres
A choice of Caesar Salad or Crab Bisque
Choice of entree:
Baked Seafood Trilogy
Braised Boneless Short ribs with an onion red wine demi-glace
Oven roasted Statler Breast of Chicken with lemon thyme demi-glace
Assorted vegetables
Chocolate Ganache Torte with caramel sauce and whipped cream
There will also be a cash bar available for refreshments!
To make a reservation, contact Brett Malboeuf at (508)869-9900 extension 10.
---